Signature Coaching Program
Signature Coaching Program
Are you ready to transform your body and mindset to reach your goals?
There is an overload of information out there.
You may be that person who have heard a lot of information, have read a lot about nutrition but you still lacking the ability to connect the "knowing" with the DOING. To take action on information and to have a guide/coach holding you accountable through the process & showing you where to look instead of telling you what to do.
This is not the average meal plan or diet program, this is a unique personalized experience where you will get to work one-on-one with me to achieve the results you want!!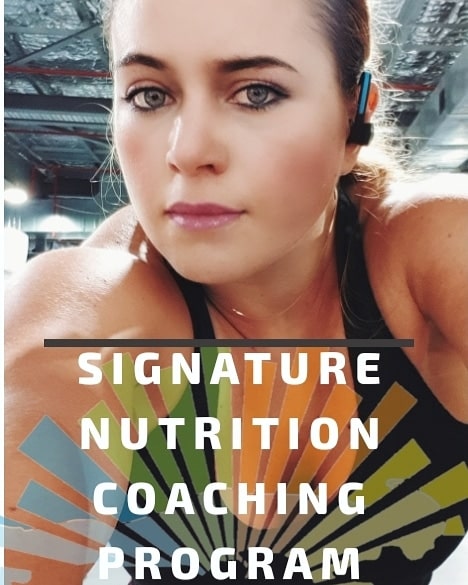 WHAT YOU GET WHEN YOU WORK WITH ME!!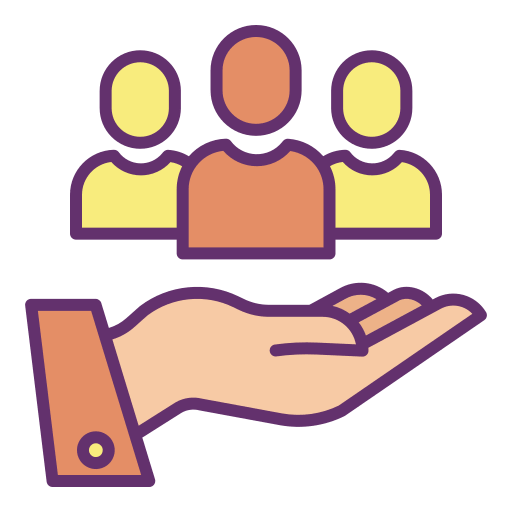 Customized & personalized Road map & program targeted at your personal goals
I dive deep into your goals, your struggles & your background to design & plan the steps that need to be undertaken to get you to your goals. This coaching is just FOR YOU, it is unique.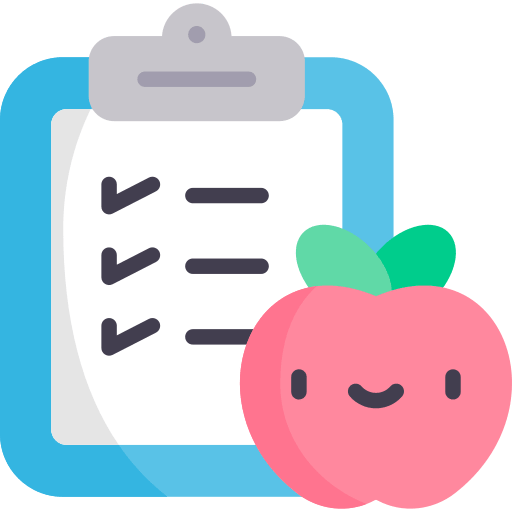 Flexible & gentle nutrition approach
No foods off-limits & no limitations. You will learn with me how you can include all the foods you love & still accomplish results. My main goal is for you to gain not only the knowledge & skills needed to make your own choices, but also to heal or improve your relationship with food ( and body).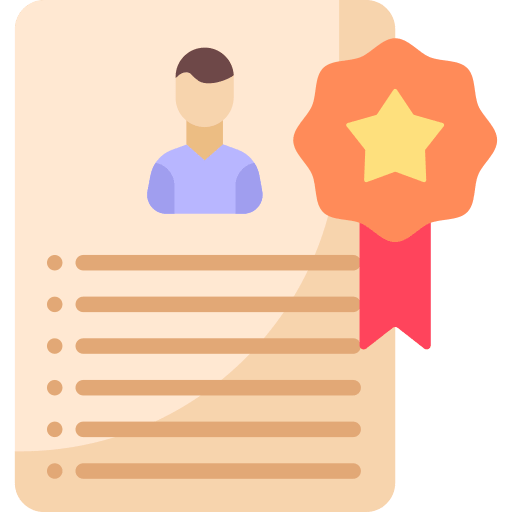 Years of Experience
You will be working with a Licensed Fitness & Accredited Practicing Dietitian with over 8 years of experience & hundreds of transformations (from body to mindset & lives transformed). If you value working with a professional receiving a luxury class customer experience, this program is for YOU!!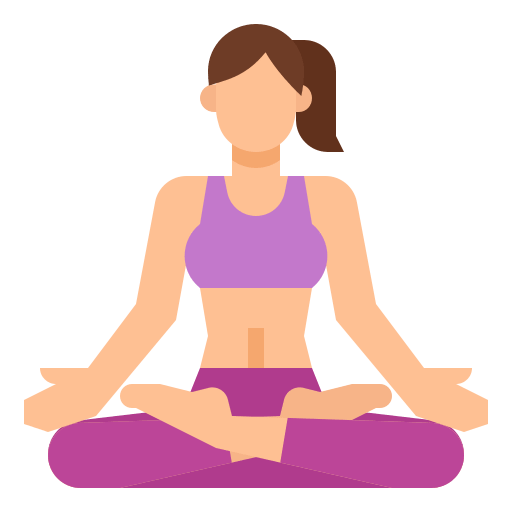 Mindset transformation & behavior change
Together, you and I, focus on the areas that ultimately affect your nutrition, mindset metabolism & body such as stress, anxiety, & frustration around food, decisions, challenges. We celebrate ALL wins (even small ones) & develop awareness and reflection on skills/ factors that helped or blocked you from progressing further.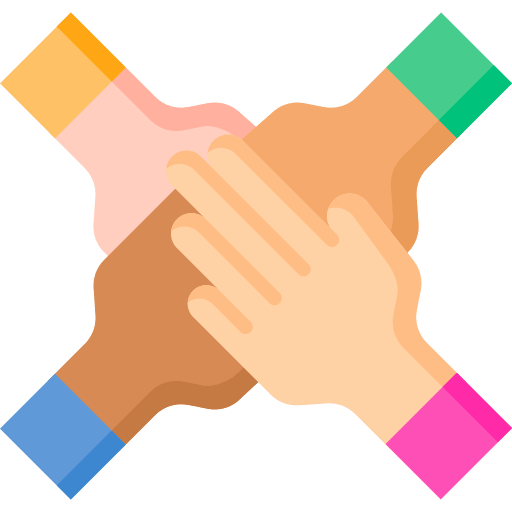 Ongoing accountability & Support
The most distinctive feature of my program is the support not only from me but from the private community who are in the same journey as you. This coaching program requires ongoing communication directly with me for weekly adjustments according to your progress, and to set new focus tasks (weekly goals) for the next week.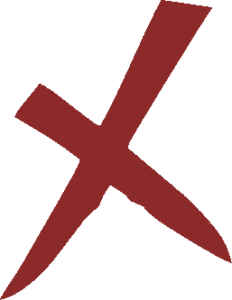 This is NOT for you if you are looking for…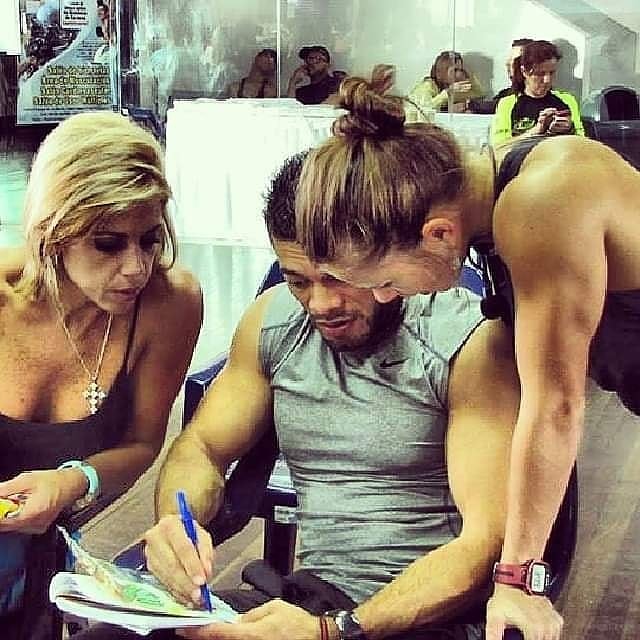 HOW DO YOU QUALIFY FOR THIS PROGRAM?
This program is NOT for everyone. This is only for action takers who work well on a high-accountability program, with ongoing communication & feeedback
I am very protective of my time and want to be respectful of yours. For this reason I am very selective of the people I get to work with.
I don't focus on the quantity but the quality of my clients & their commitment experience changes. This program is for YOU if you are truly committed to making your mindset, your nutrition, relationship with food & body as well as fitness your PRIORITY.
This program is for YOU if you are in a position to make an investment in yourself.
If you meet the following criteria, then you are ready to be part of my team:
You are 100% committed to this process
You like accountability & having someone in your side throughout this process
You are willing to trust the process, not just the outcome
You are tired of trying short term fixes & are ready to make a long term sustainable change
You understand this is not a quick fix and requires patience and consistency
You are willing to apply new nutrition concepts to your lifestyle, let old methods pass