If you are looking for a shortcut and want to lose 20kg in one month…
you are totally in the wrong place!
Are you tired of going on a diet and suffering for weeks, all to have your hard work end up in the trash because you rebounded all the weight back…
Do you look the same as you did when you started going to the gym years ago, despite punishing yourself with hours of cardio…
Do you feel like you have tried everything without any success…
Are you tired of eliminating your favourite meals and jeopardizing your relationship with food…
If you answered "yes" to any of the previous, then you have to keep reading.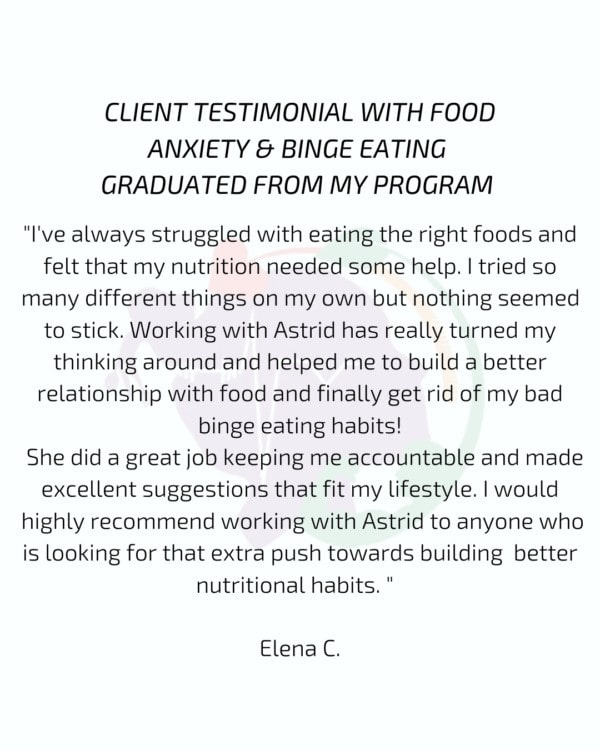 Most of my clients have been there
I completely understand this as I have gone through this myself many times
To be honest, I don't think sticking to a boring diet of chicken and broccoli in a Tupperware, cutting out all carbs, stopping all going out with your friends, missing dinners with your partner…is a sustainable approach for anyone who is looking for real- long term epic results All to lose 3 kg and then gain 2 after you reached the end of the diet You have probably heard that diets don't work.
And it is true, to some extent. I have seen it myself for more than 10 years I have been a part of this industry. For some people, it's easier… They can willpower their way into a calorie deficit, lose the weight they want, and maintain it without much trouble. Some have found methods like calorie counting. They can use them effortlessly and even enjoy it. But here's the deal. For most people out there –
It doesn't matter how many fad diets they try… How strict they are with their calories… How much time they spend in the gym…
They have failed with every diet in the market.
They are tired of counting calories.
They need an approach that they can maintain for the rest of their lives and still work towards their body composition goals.
Or they have been trying to make a change but everything sounds complicated and they don't know where to start.
I know that losing weight sustainably without having to track macros or give up your favorite foods probably sounds like a dream.
But I promise you, it's possible.
Discover The Choice System
by Astrid
After working with more than a thousand clients as an Accredited & registered dietitian over my career, I have managed to create a simple but effective method that can help you achieve your goals, learn about your nutrition and food choices without the need to track calories or macros
This 8 Week Group Coaching Program is just to
GET YOU STARTED ON THE RIGHT TRACK & TRANSFORM YOUR MINDSET & Teach you how to eat
MINDFULLY & HOW TO MAINTAIN THE WEIGHT OFF …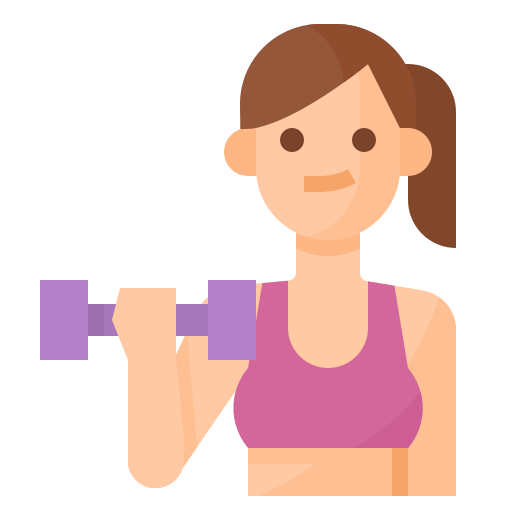 Lose fat sustainably without eliminating food groups
You'll have access to the Choice System so you learn how you can structure your diet so you are able to eat the foods you enjoy, have a nutritious & balanced diet, and still lose fat.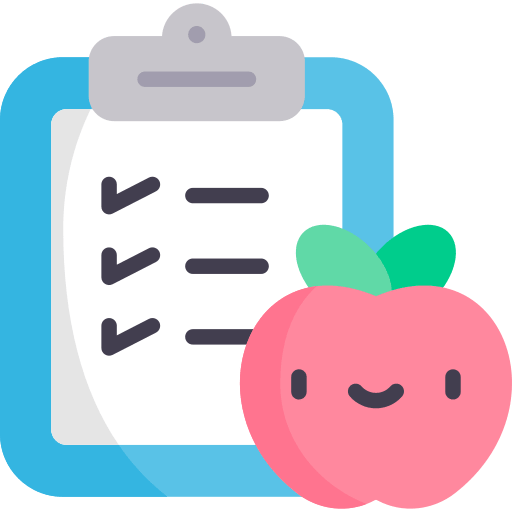 Transition away from calorie counting & macro tracking
This method allows you to continue losing fat without having to count calories or track macros! You will be able to use this structure to reinforce healthy eating habits that will help you maintain your results for the rest of your life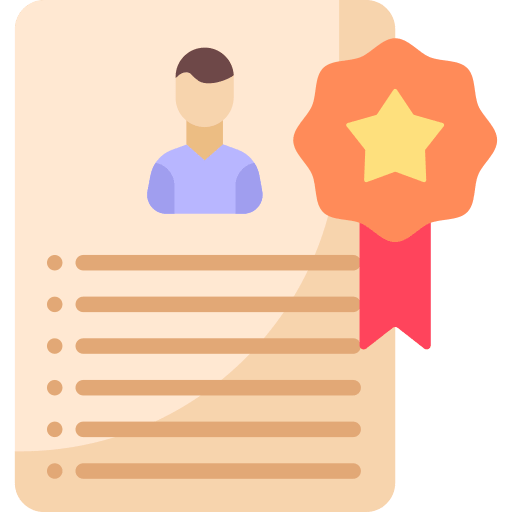 Optimize your fat loss and feel more confident!
Our beginner, intermediate, or advanced training programs will ensure you are preserving your muscle during the diet, and also becoming stronger and healthier.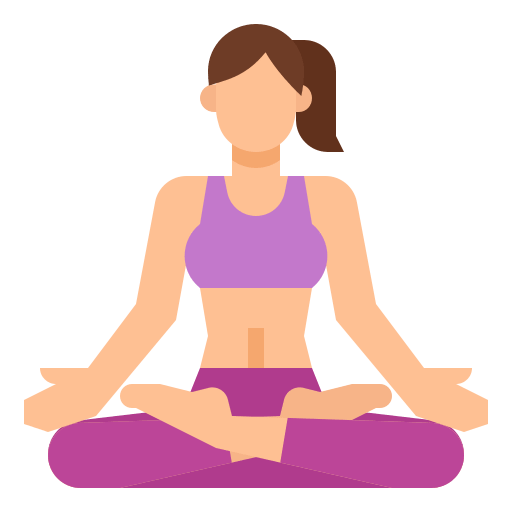 Stay on track
Get access to our private Facebook group where you can get support and accountability, ask questions, socialize with other participants, and troubleshoot any problem so you never plateau.


Right now you may be wondering
"Okay Astrid, you have told me about your awesome program?"
But how much does it cost?" Great news!
That's it.
That's less than the cost of a regular coffee a day (~$4 US)
No extra add-ons.
No weird tricks.
Want in?
Some of the cool features this program includes...
✅The Choice System (spreadsheet & Guide) -(pdf) (250$ value)
✅Healthy eating guide-(pdf) (45$ value)
✅Conscious mindful eating guide-(pdf) (45$ value)
✅BONUS: Consistency calendar & habit tracker (pdf) (25$ value)
✅Private Facebook group for support and accountability. (I respond to all messages and questions posted here!! )
✅ Facebook lives for Q& A's & accountability posts
✅24/7 email support (with me or any of the coaches of my team)
✅The chance to win a FREE 8 weeks in my VIP Signature Coaching program ($750 value) for the first place, and x1 $120 voucher to spend in coaching (with me or any of my coaches) for the 2nd and 3rd place*
*This price will be given to the best x3 best 500word submissions with reflections, learnings, challenges overcame and key takeaways for life!!! (we will read all of them!!)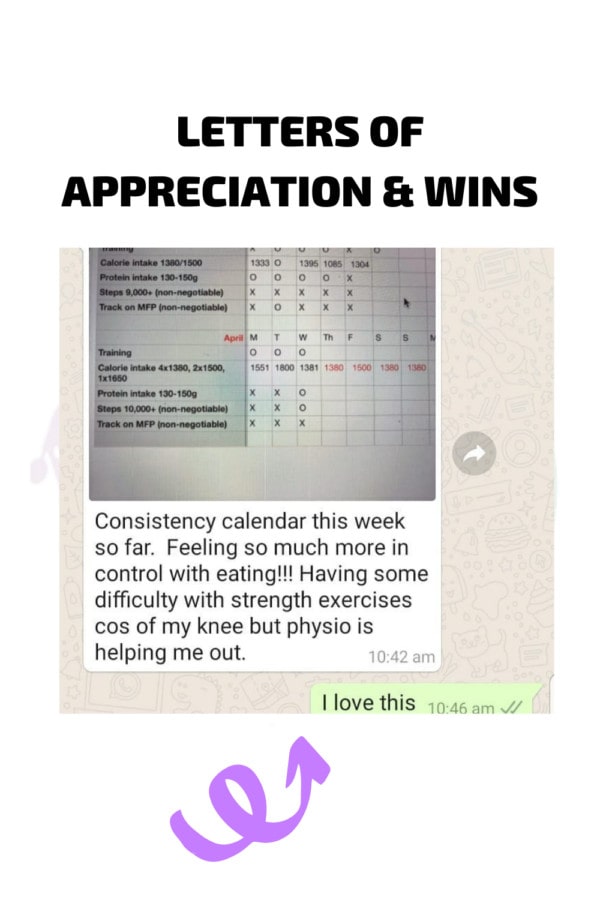 What will you learn? Well…
✅How to create a sustainable plan that fits your lifestyle and habits
✅How to keep track of your own progress, and how to assess it
✅How to control emotional & stress eating, and learn to eat mindfully when dieting or not
✅Not to follow just another fad diet
✅ To make peace with the scale and understand daily weight fluctuations
✅How to get to your physique and nutrition goals without limiting yourself from eating the foods you enjoy the most
✅Access to a great community through FB Group that will help you and motivate you to keep improving throughout the program
✅Support & coaching from 3 fitness Coaches and 1 Accredited Practicing Dietitian that will be your guides all along the program